For several months, I have been watching the trend of using pink in bathrooms. It makes total sense!! Pink light is the most flattering for all skin tones. Who doesn't want to look their best while getting ready? It also adds a bit of romance into the bathroom as well! Why stop at the bathroom, why not the bedroom too?
Visit Brooke's blog here. It's a daily read for me!
Although I love this idea, I also think that it is essential to keep your tile and porcelain neutral. Otherwise it will look like an outdated bathroom and alot more expensive to update when you want a new look!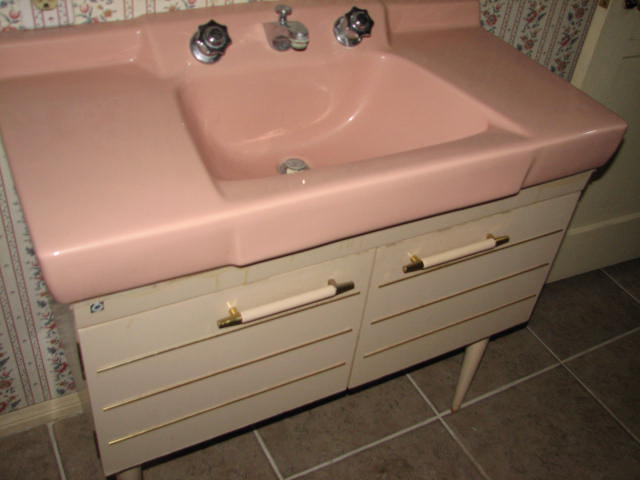 Pantone has just released the 2011 color of the year, and yes it's PINK!! Ta-Da.....
Here are some great PINK rooms!
I am excited about pink rooms! Last year's pantone color was Turqouise and it was everywhere, I wonder if 2011's honeysuckle will be a strong color in the design field.
What do you think about pink? Would you put it in your own house- other than a little girl's room?