A couple of
week
s, months ago I was going through my daily blog reads and saw that
Burlap and Blue
was having a HUGE giveaway. I NEVER win anything, but thought what the hay...
A few days later..
Shut the front door really?
I then started getting all these goodies in the mail!
Christine Marie Studio
's beautiful bracelet!
I don't have much gold jewelry but am so excited to finally be building up that part of my collection.
Love Elaine
's adorable aprons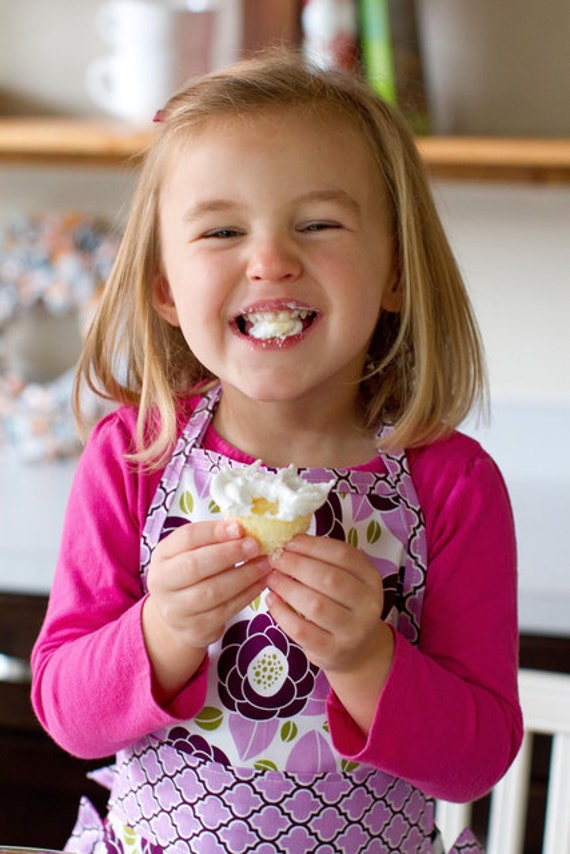 Image Via Love Elaine's Etsy Website


I got two girls' sized for our neighbors' little girls. They have an Easy Bake Oven and I could not think of anyone else that would love these more! They are great quality and definitely ones to keep in mind when I have a little girl!





They are embroidered and will look great on my front porch for the spring and summer.
This is an adorable necklace that lets me keep Brodie with me all day long.
The Covered Porch-
I finally got stationary of my own from here! She even gave me the cutest notepad for Brodie!
Stay tuned to see the other goodies that I got!