Last post, I told you about this great couple that we are working with! I wanted to update you with some room shots!
Way back when, (day 2 on the job!) one of my first design jobs was selecting and designing the fabrics in the guest bedroom for this couple. They wanted something young, funky, and bright. The husband LOVES orange- so we jumped on the Orange train and went to town!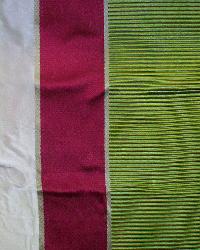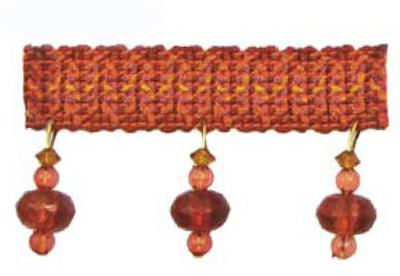 The bed was the clients and Hank had already selected the remaining furniture for the room. I was able to design the bedding, drapery, and the small side chair. I LOVED this project. I am ecstatic how it turned out!
It turned out to be lively and fresh, just perfect! We are 90% done. All we need are a little accessories, art and these bad boys on the nightstands!!
Tracy Glover Hand-Blown Lamps
Here are a couple of sneaks of the bedding, bench, antelope rug, and mother of pearl wall tile in the master bedroom. It's pretty yummy!