A few weeks ago, a friend asked for help. Here is what she had and needed:
She has a builder basic powder bathroom. Her floor tile, toilet, vanity, and sink are all in good shape.

She wants to add color and style in the room without going overboard.

She has a budget of $500.
Her biggest challenge was knowing what were the best things
to change out to give her the most wow.
Check my old post about fabulous powder rooms!
Tips for a In-Expensive Powder Bath Renovation
Keep toilet and sink, if possible. Those tend to jump the price up if you are changing them. If you don't like the color of the vanity, paint it!

Unless the floor is damaged or hideous, don't change it! Most of the time, you can add a great rug that adds color and pattern to the room and will cover up most of the tile anyway!

Go for punch! The wall that you see when you walk in the room should be where you put your focus for the redo! Make that wall be your statement!

If you have brass fixtures, updating the faucet will completely transform and update the room.
S's Bath Budget
Mirror $ 125

Rug $ 100

Paint $ 50

Art $ 50

Light $ 100

Accessories $ 75
Total $500
Here's the design that I created for her to go by as she shops.
Wall and Trim Color:
$75 (extra because of the color- you need more coats
of paint the darker the color.)
Emerald Green with A Soft Cream Ceiling Color.
Light Fixture: $75
This is a great light because it picks up the movement of the vanity, mirror, and rug while also picking up the straight lines of the sink bowl.
Mirror: $120
A mirror with some curves will match the vanity and
add some movement to the square room.
4x6 Rug:$115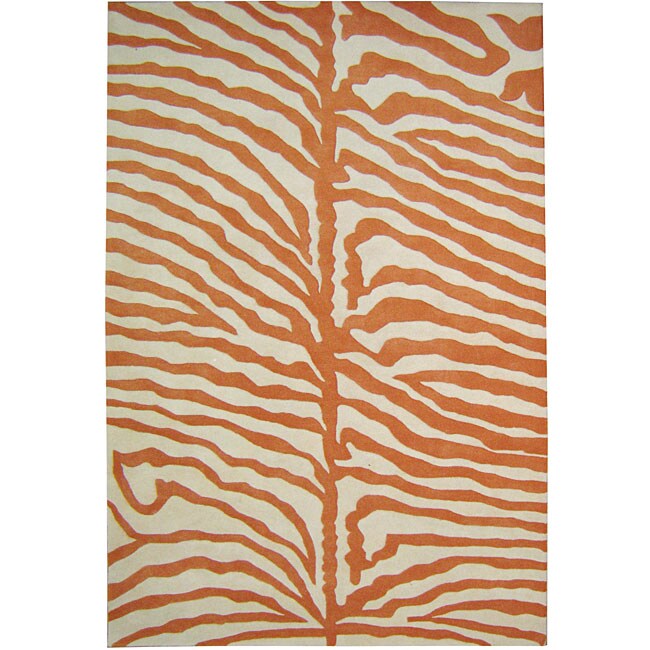 Art: CREATE YOUR OWN
Use children's artwork and frame like this.
Accessories:
Towel Ring: $34
Soap Dispenser $24
Waste Basket $36
Can't wait to see everything in place and for a grand total of:
$509.
We went SLIGHTLY over budget because S added matting to her artwork-
but it will be well worth it!
DIY TIPS
Have a basic clipped mirror? For VERY Cheap (like less than $30) you can make a frame and paint it what ever color you want it! Check out how Young House Love made theirs recently!
Have a basic cabinet? Two things to make it totally custom-
Check out local granite shops. You can get remnants for very little money! They can cut the edges and sink hole for a small fee. You can even see what bowls they carry and get them to undermount the bowl for a completely up-to-date look.

If you like the cabinet, but not the color you can paint or re-stain it. It's not as scary as it sounds. If you are unsure of your painting skills, check out youtube. There are plenty of videos on how to paint furniture (and walls for that matter!)
Art- I love personal things in a powder room. Have kids (or you can do it to) paint all over a piece of paper. Find your favorite view of the paper and cut it to size. Buy hanging picture frames and place your art in it. Hang it on the walls and you have a painting that is all about you and is completely custom (and cheap!)
Don't want to buy another vanity light? You can buy new globes for the lights at places like Home Depot and Lowes. For little money, you can get a new look and don't have to hire an electrician for it!